We've got a fresh new look!
Stoneage Stone Works is a high end Residential and Commercial hardscaping contractor who services The Greater Seacoast Area.
WhatsNew:
Winding Down
October 2016
As the season draws to a close, projects like the Concord Main Street project are also having their final chapters written. It has been 3 years since the beginning of phase 1 and it is finally finished! There are also many other projects that have come and gone this year. Residential to Commercial its always a pleasure to see each job flourish from the demolition phase to the final completion. Schedule your spring projects now!
CurrentNews:
Updates
October 2016
Pictures added to photo galleries and front page updated.
April 2015
The logo has been changed, and small fixes have been addressed.
March 2014
The Photo Gallery pages have had some revision and additional photographs have been added.
RecentEvents:
Updated!
October 2016

2016 has come and gone. Updates are on-going
Upgrade Your Pool Deck!
View the most recent additions to the photo gallery by clicking here.
Love that new Logo!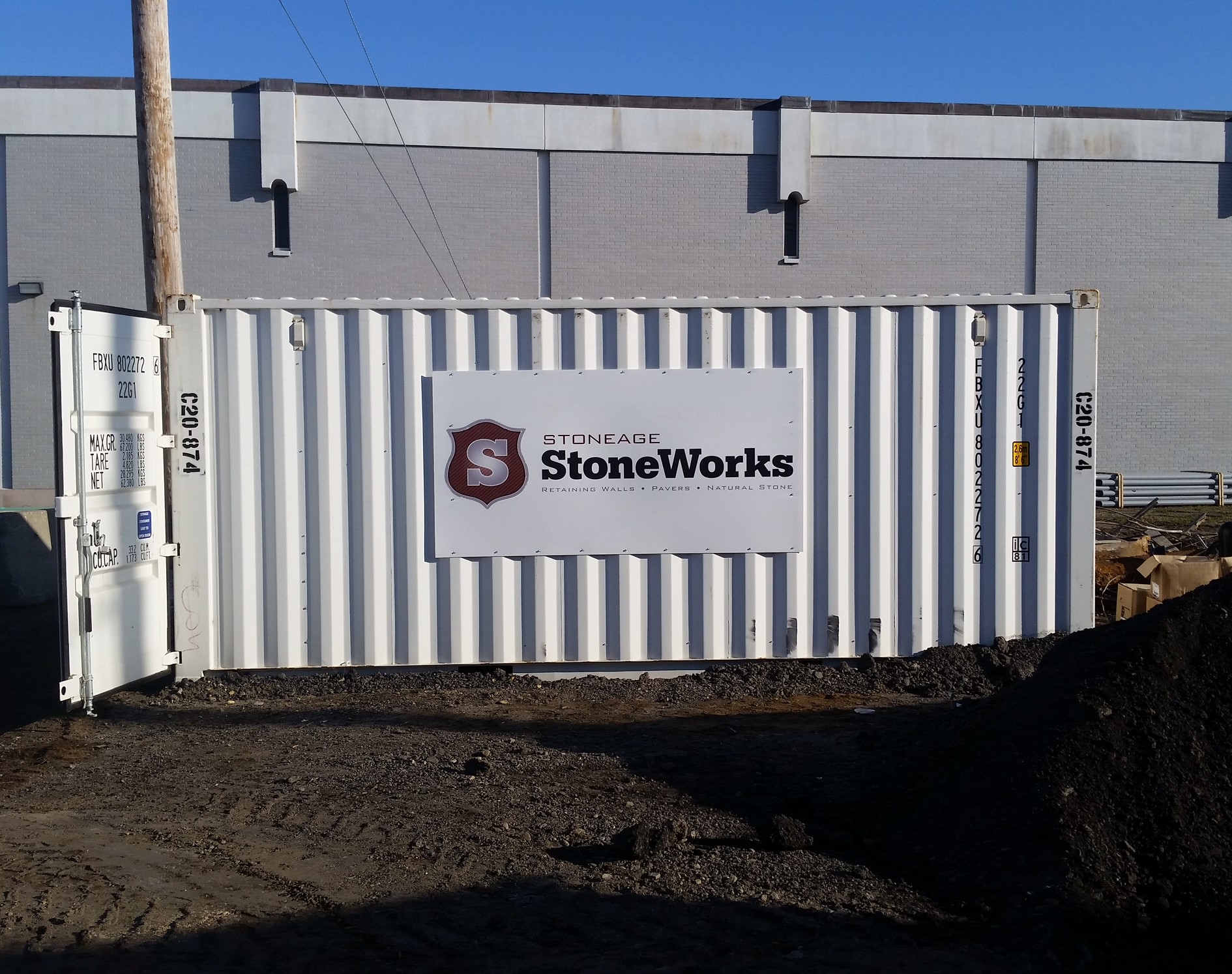 Concord, NH Main Street Project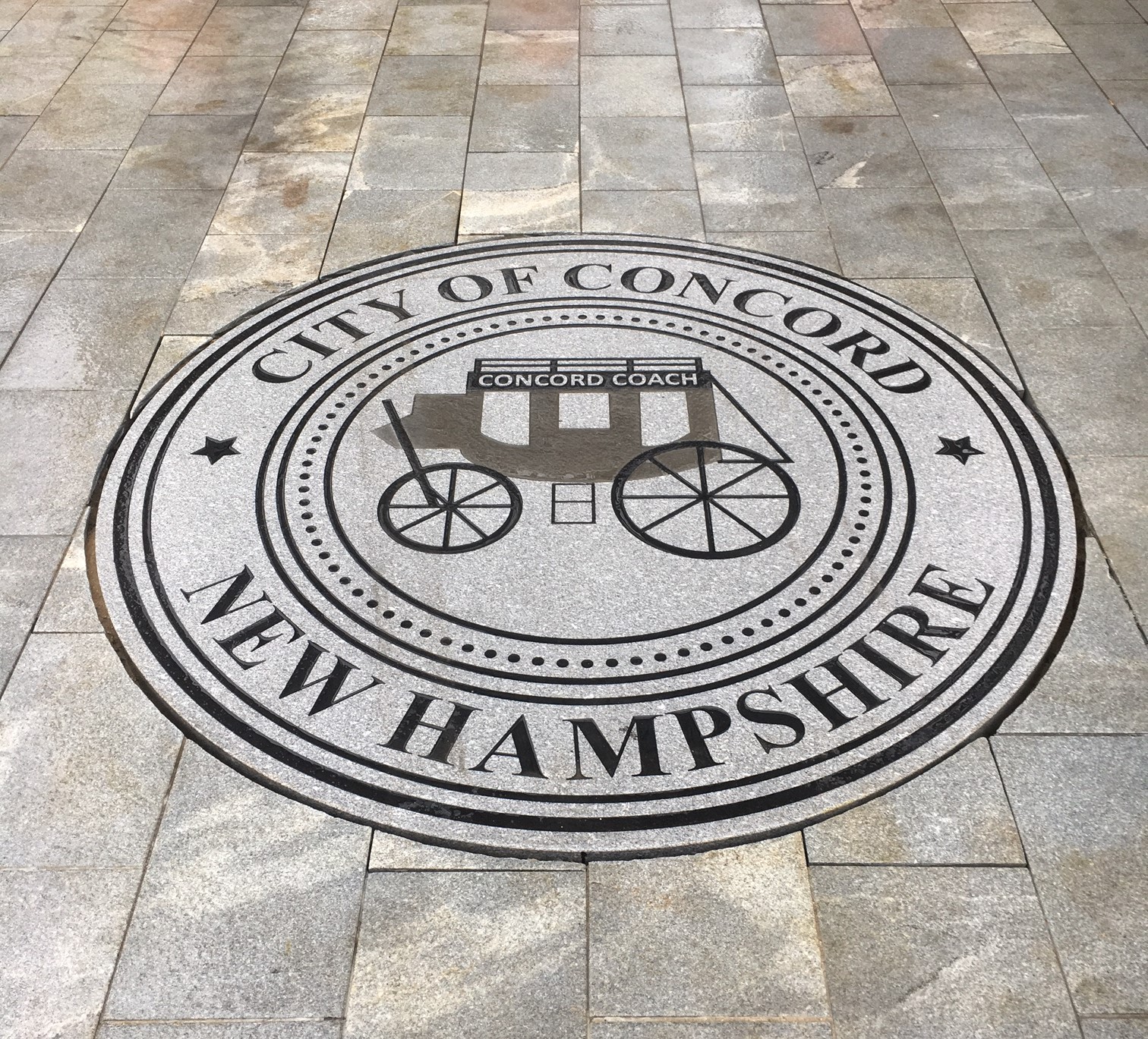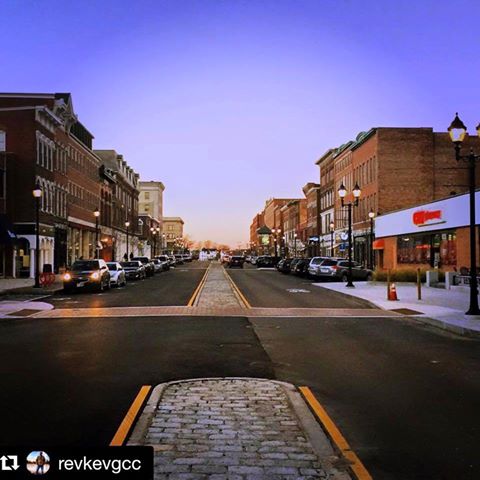 Settlers' Green North Conway, NH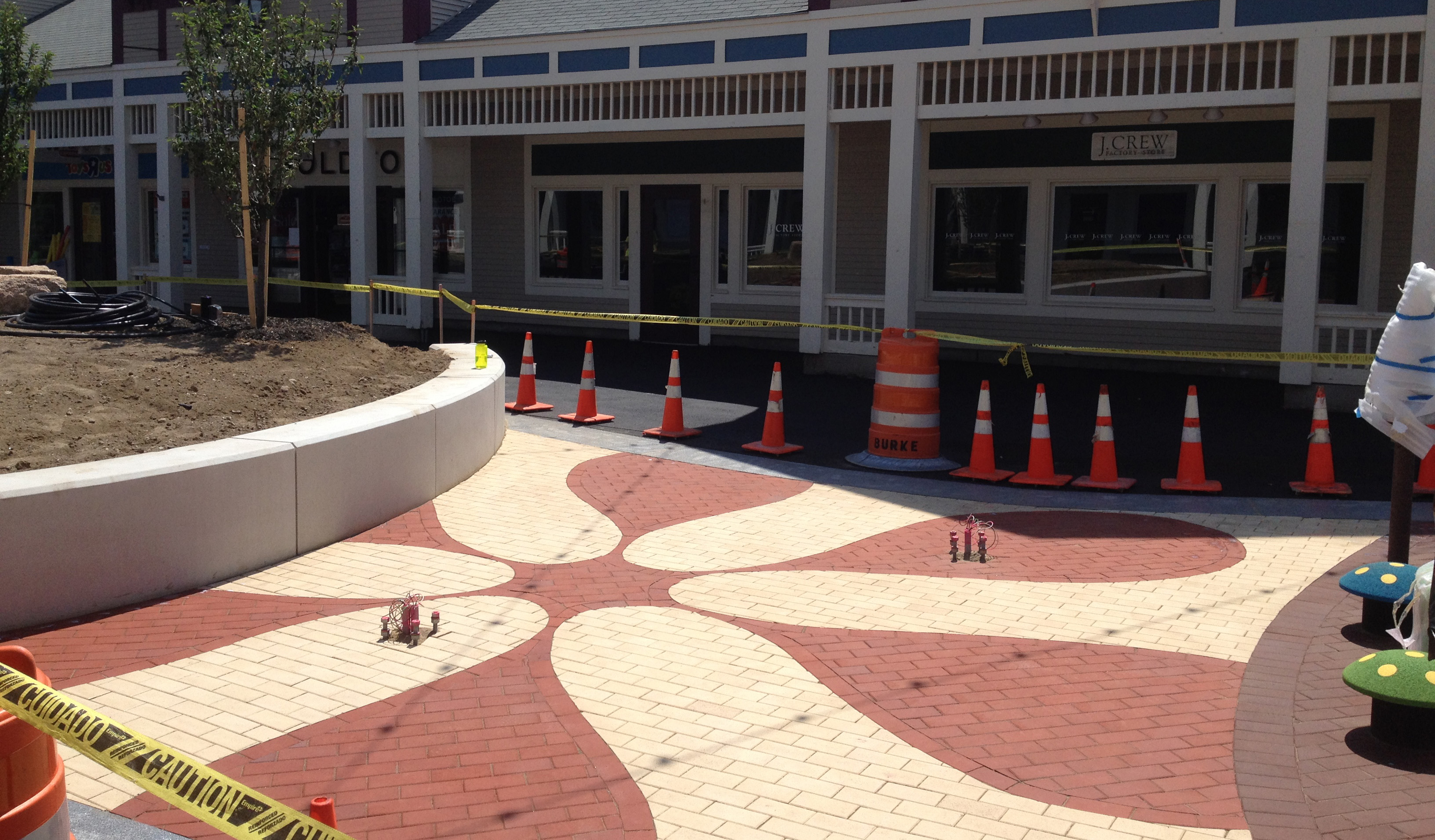 35 foot wall in Sutton, MA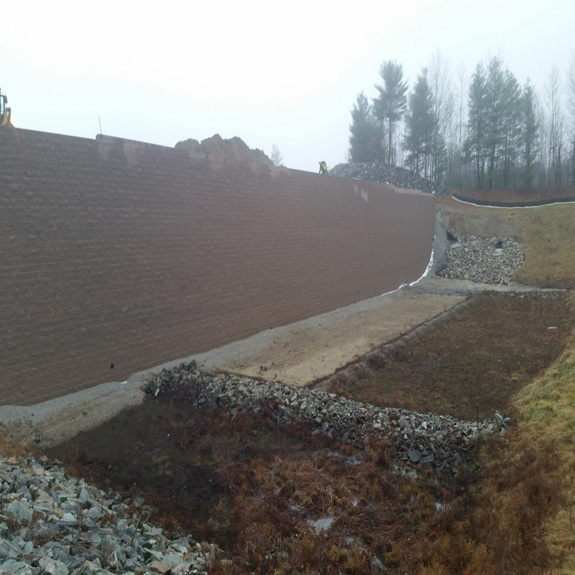 A Map of our Portsmouth, NH Sidewalks
Hooksett, NH Lowes Keystone Wall Google Earth
View Larger Map
This is a 30,000 Square foot wall we built in Hooksett, NH a few years back. About a quarter mile long in its entirety.
New!

Stoneage Has Upgraded!

After a few weeks of time the website is finally finished! I hope you enjoy all the changes we've made from our original design!
What's new?
Newer technology has allowed us to create a much cleaner and professional looking website this time around.
Navagation and style bring a much more friendly welcome than our original layout.
What's in the works?
The year is coming to an end and we are beginning to prepare for the upcoming winter. Call now to book your estimate for your spring hardscaping project!
Who are we?
Stoneage Stoneworks Inc. is a Commercial and Residential Hardscaping company based out of Berwick, Maine. We have been around since 2004 and serve the greater New England Area.